Freedom Chamber of Commerce
Freedom Chamber of Commerce
Downtown
Freedom
,
OK
73842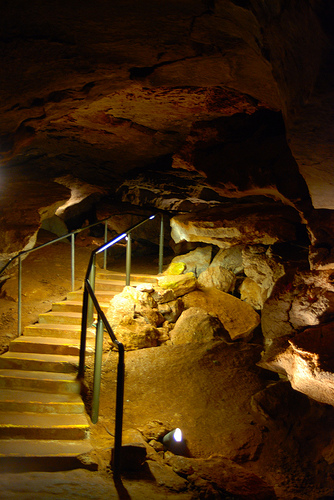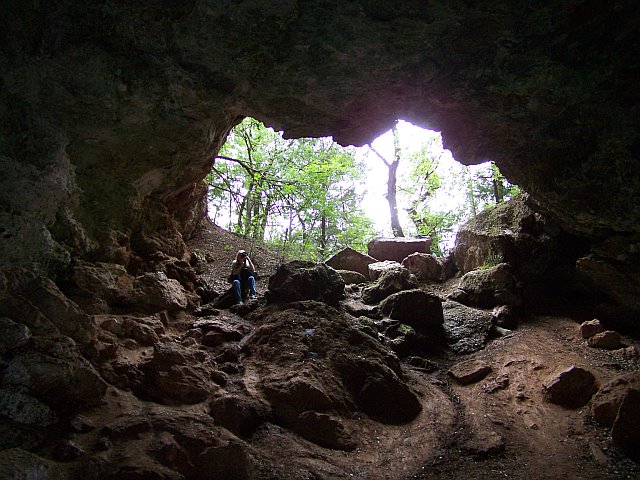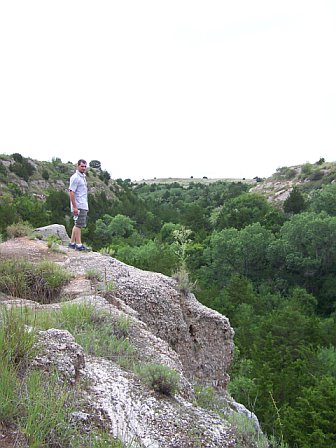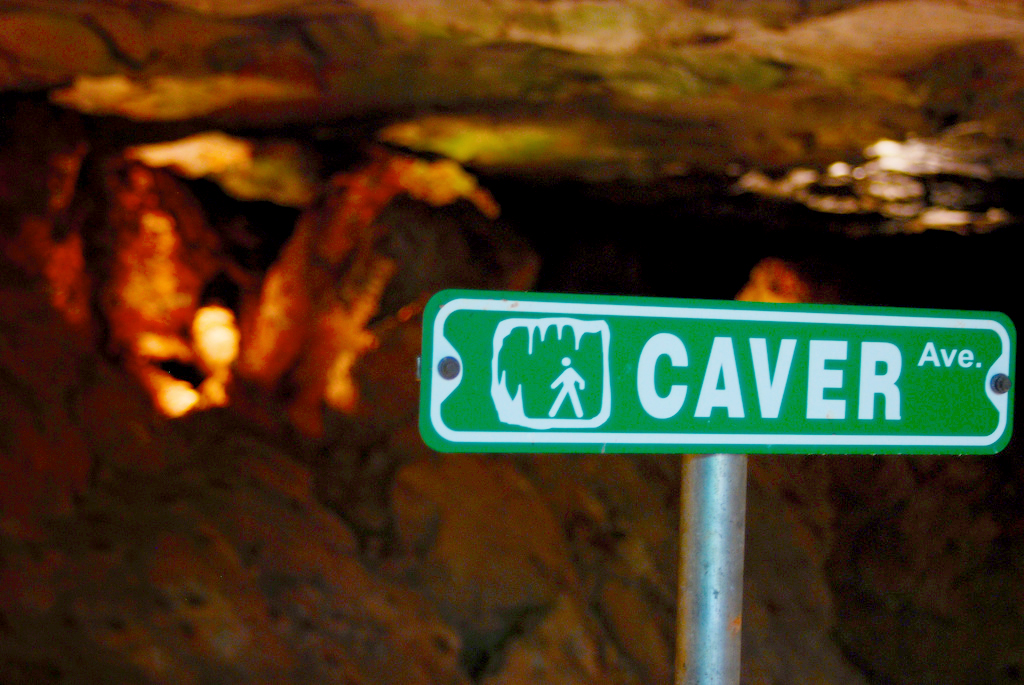 The Freedom Chamber of Commerce is a group of individuals dedicated to promoting local businesses and making Freedom a fun and interesting city to visit. Discover what makes Freedom special at the hometown museum right off Main Street and visit Alabaster Caverns State Park for a unique and fun-filled trip. There are plenty of comfortable places to spend the night including bed and breakfasts and motels. Make Freedom a part of your journey through Oklahoma.
Hours
Monday:
8:00 am - 4:00 pm
Tuesday:
8:00 am - 4:00 pm
Wednesday:
8:00 am - 4:00 pm
Thursday:
8:00 am - 4:00 pm
Friday:
8:00 am - 4:00 pm
Directions
Located in Freedom State Bank.
Related Articles
Oklahoma offers many diverse camping options perfect for an RV or motorhome getaway.
Learn More
From the caves of Alabaster Caverns State Park to the sand dunes of Little Sahara State Park and the oasis of Boiling Springs, the state parks northwest Oklahoma serve up diverse landscapes for outdoor enthusiasts.
Learn More