Lake Eufaula Association
Lake Eufaula Association
701 S Main
Eufaula
,
OK
74432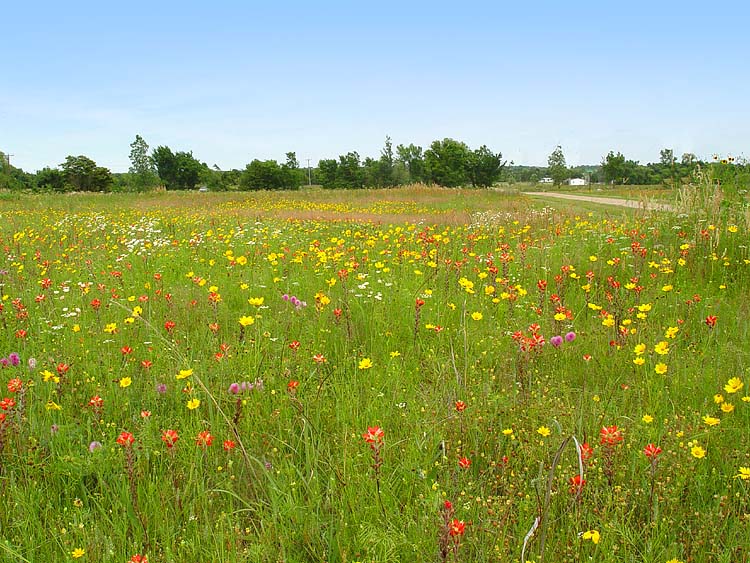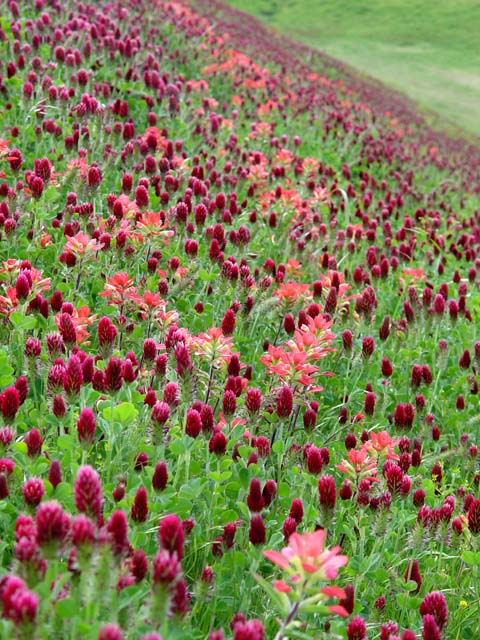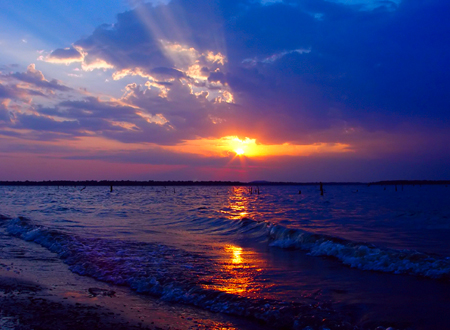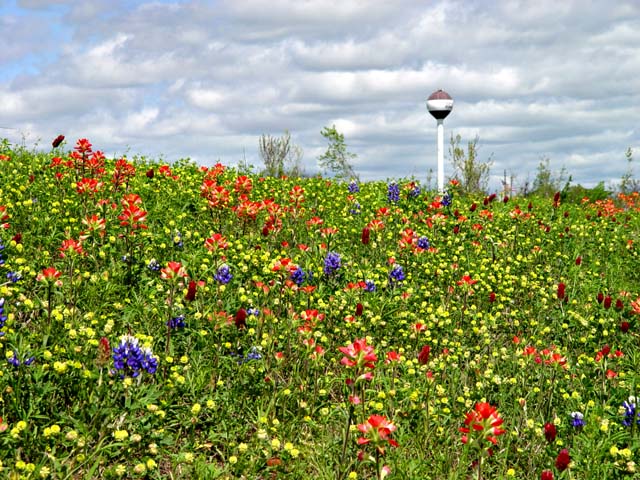 No matter which direction you come from, the first glimpse of the majestic waters of Oklahoma's "Gentle Giant," Lake Eufaula, creates the same impression for out-of-state visitors and native Oklahomans: a feeling of awe at the seemingly endless shorelines of sandy beaches, towering cliffs and colorful wooded areas full of wildlife.
Lake Eufaula is a destination to visit all year long. There's never a dull moment with outdoor activities such as boating, skiing, swimming, four-wheeling and fishing. Hunters, birdwatchers, bikers, golfers and other types of outdoor enthusiasts flock to the area as well. Don't worry about the weather; there are also plenty of indoor activities to be found.
You can rough it in one of the many campsites, or stay in luxury on or around the lake. Bring your picnic supplies or get them when you arrive to enjoy a meal in the great outdoors. Or, dine at one of the many fantastic cafes and restaurants surrounding the lake. Whatever you're looking for, you can find it all here at Oklahoma's Gentle Giant: Lake Eufaula.
Amenities
Facility Amenities:
Handicapped Parking
Highway Corridors (within 5 mi.):
US-69
Services Offered:
Maps/Brochures Available
Hours
Monday:
9:00 am - 4:30 pm
Tuesday:
9:00 am - 4:30 pm
Wednesday:
9:00 am - 4:30 pm
Thursday:
9:00 am - 4:30 pm
Friday:
9:00 am - 4:30 pm
Related Articles
Enjoy miles and miles of sandy beaches as you tan, relax, shop and party.
Learn More
Order Related Brochures
Lake Eufaula
Oklahoma State Parks & Outdoor Recreation Guide
Oklahoma Travel Guide and Map Kit
Request