Lake Hefner
Lake Hefner
Portland & Lakeshore Dr
Oklahoma City
,
OK
73116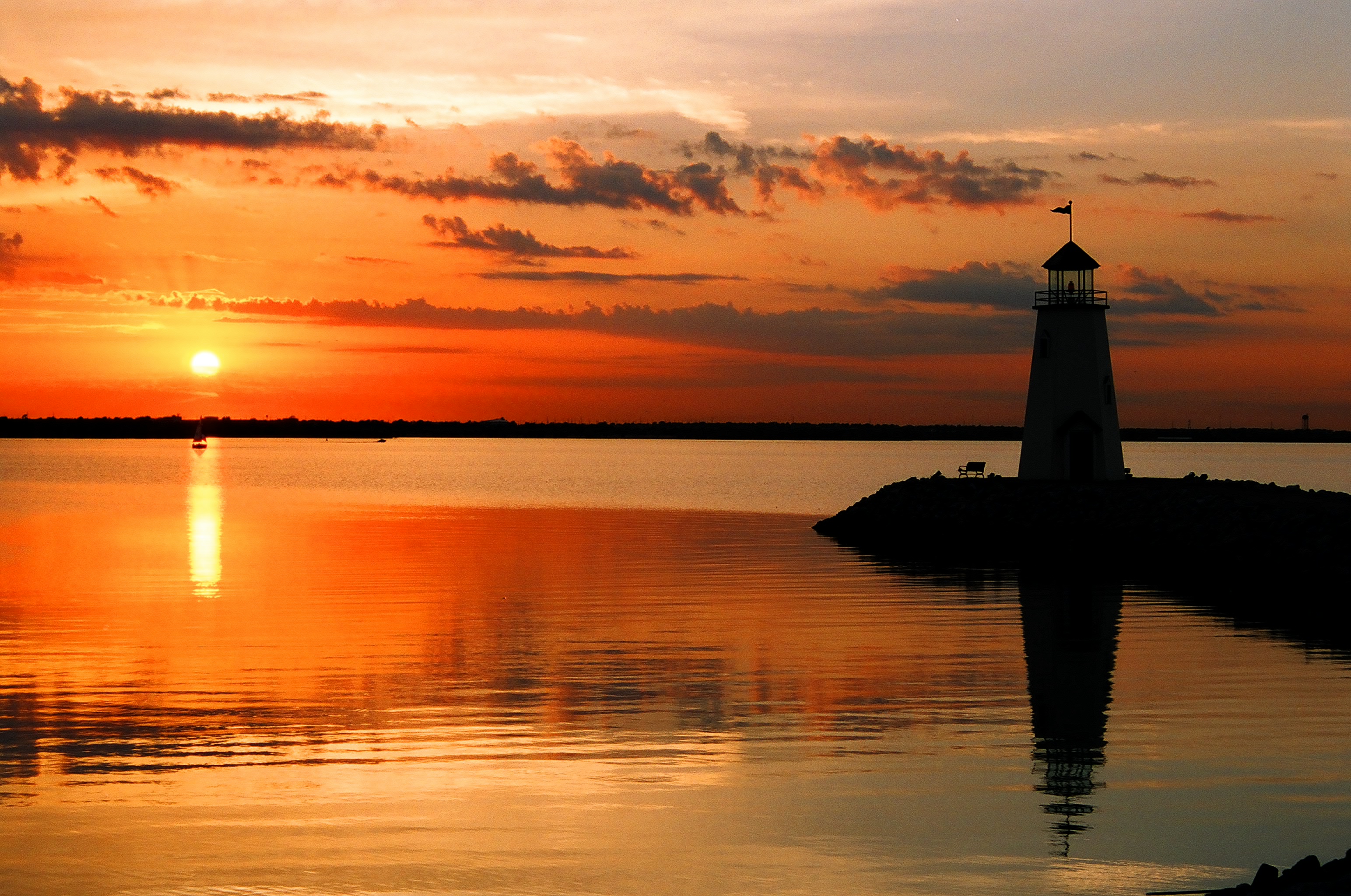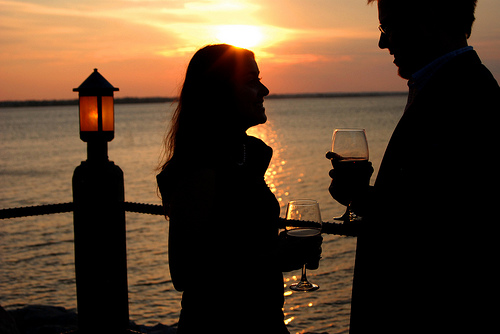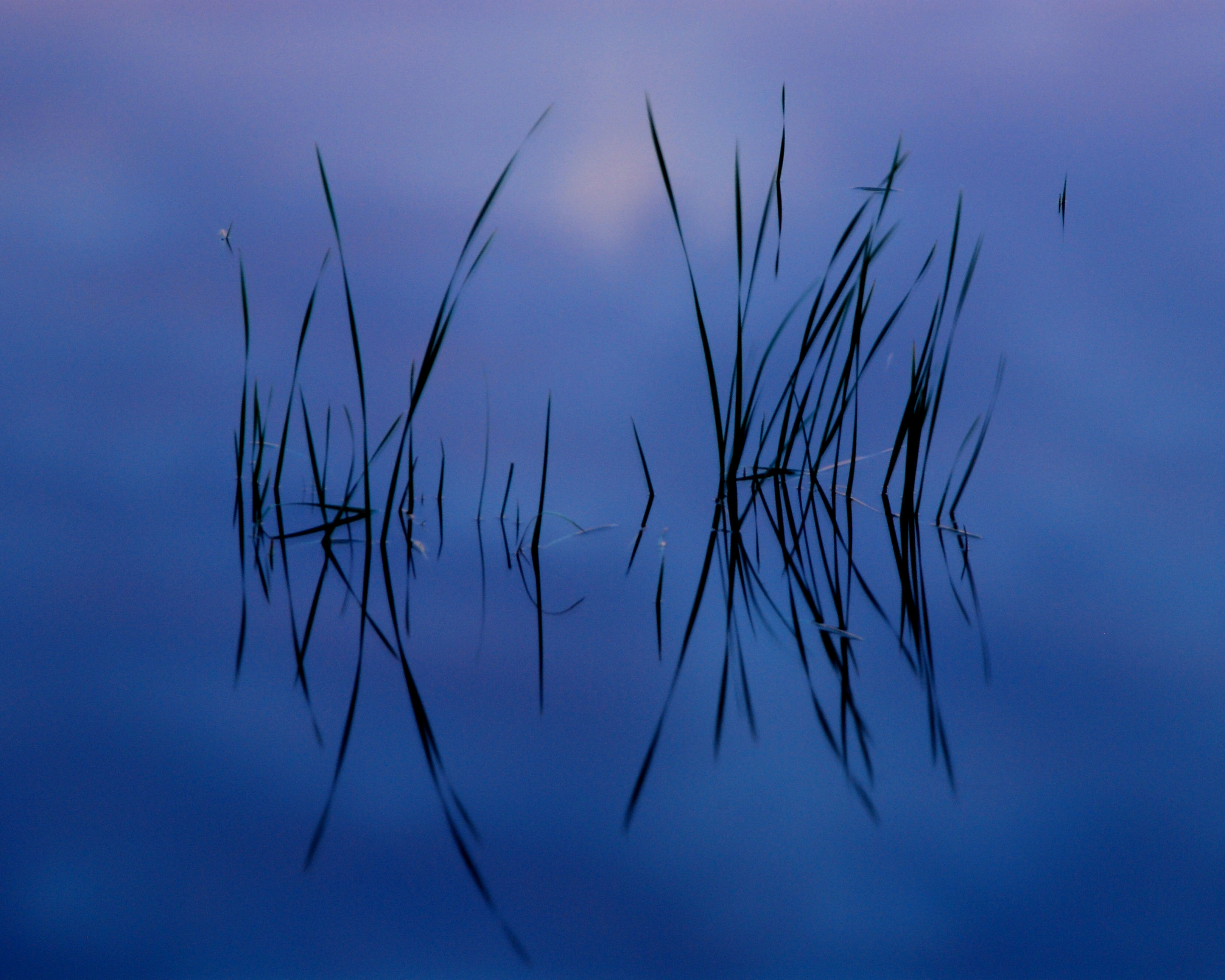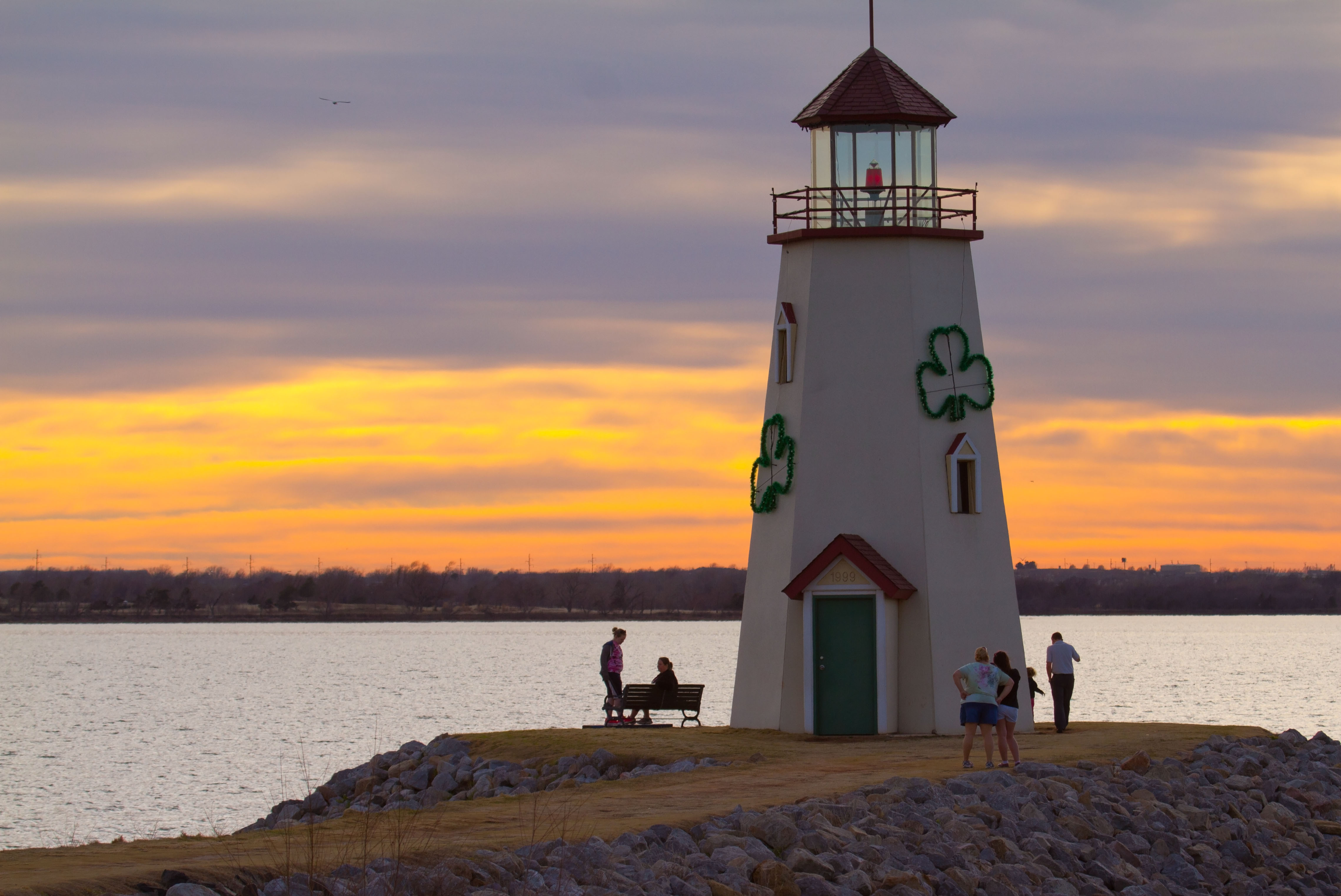 Lake Hefner is an urban lake bustling with life, rated as one of the best lakes for sail boarding. Boat dock, fishing docks, enclosed heated fishing dock, picnic areas, grills, restrooms, playgrounds, group shelters, nature trail, running track, softball field, golf course with pro shop and cart rental, model airplane field and soccer field. Boat slips and dry storage are available. Shoreline length is 18 miles, lake acreage 2,500, average depth 29 feet, maximum depth 94 feet, walking/jogging trail 9 miles. Activities: Stars & Stripes Park, fishing, boating, sailing, sail boarding, jogging, walking, bicycling and the Bluff Creek mountain biking trail located just north of the lake. Waterskiing, jet skiing, and swimming are prohibited. City and state permits are required for fishing and boating. East Wharf offers several dining experiences, located on the eastern shores at Britton Rd and East Wharf Dr.
Hours
Sunday:
5:00 am - 11:00 pm
Monday:
5:00 am - 11:00 pm
Tuesday:
5:00 am - 11:00 pm
Wednesday:
5:00 am - 11:00 pm
Thursday:
5:00 am - 11:00 pm
Friday:
5:00 am - 11:00 pm
Saturday:
5:00 am - 11:00 pm
Directions
N of I-40 on I-44 to Lake Hefner Parkway. Exit on Britton Rd.
Related Articles
When it's time to pop the question, use this list of unique Oklahoma places to inspire your perfect proposal.
Learn More
Spring brings fun festivals, outdoor activities and plenty of much-awaited sunshine. Gorgeous weather, delicious food and holiday celebrations are just a few of our 50 reasons to get out and about in Oklahoma this spring.
Learn More