Agritourism
Dive headfirst into the world of agriculture by trying your hand at feeding cattle, riding the fenceline atop a horse, working the land by visiting a u-pick farm or staying at a working Oklahoma ranch. From pumpkin patches to picking and cutting your own Christmas tree, there's plenty of farm-fresh fun in Oklahoma. Feed barnyard newborns, learn to make soap or get lost in an Oklahoma corn maze on your own agricultural adventure.
Order
free agritourism brochures
to help inspire your agricultural escape to places where things move at a more relaxed pace, where you can get back in touch with nature and where life just seems a little more balanced. Agritourism adventures can take you horseback riding or berry picking and teach you about the wine-making process. Visit one of Oklahoma's many wineries that welcome visitors to walk through flourishing vineyards and relax together with a glass of their favorite boutique wine.
A special thanks to our advertisers
Related Articles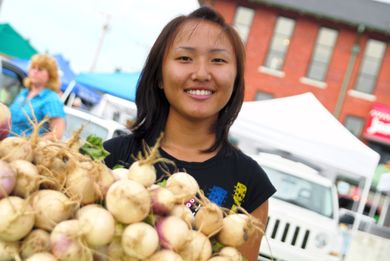 To wrap up her locavore adventure, Shauna Lawyer Struby highlights more local shops, farmers markets and restaurants for foodies.
Learn More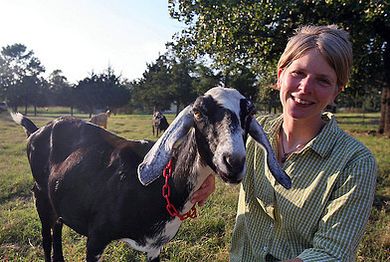 The Living Kitchen Farm & Dairy in Bristow is the first stop for Shauna Lawyer Struby's look at locavore destinations.
Learn More