Henryetta
Visit Henryetta, the rodeo cowboy capital of the world. Located in eastern Oklahoma, Henryetta offers fun things to do for the whole family. Explore the Henryetta Territorial Museum, which is located in a 9105 one-room schoolhouse that has also served as the city's first public library, a courtroom and a Red Cross headquarters during World War II. The museum houses an extensive collection of photography of Governor "Alfalfa Bill" Murray and the Frisco Railroad, as well as exhibits on two of the city's most famous citizens - Jim Shoulders and Troy Aikman.

Those looking to enjoy the outdoors are welcome at the 9-hole Henryetta Golf Course or the Jim Hall Lake, which is bordered by Nichols Park. Wrangle up some top-notch barbecue at Rustler's BBQ before checking into one of the local Henryetta hotels. The city also hosts annual events for Labor Day, Halloween and Christmas, as well as the Professional Rodeo Association-sanctioned Living Legends Rodeo at the Jim Shoulders Living Legends Rodeo Arena in Nichols Park.
A special thanks to our advertisers
Related Articles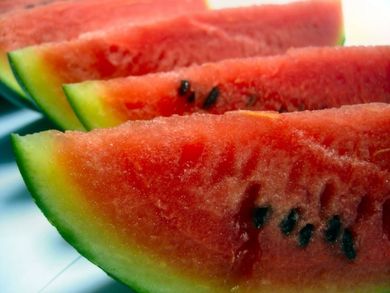 Celebrate the extended weekend with refreshing, end-of-summer festivals and cool things to do this Labor Day in Oklahoma.
Learn More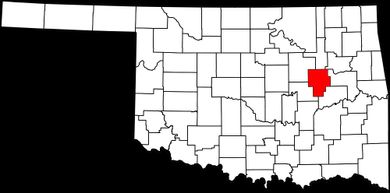 Discover Okmulgee County and trace your family history and ancestry with this list of county-specific genealogy resources.
Learn More
Henryetta Resources