Medicine Park
Known as America's cobblestone community for the round red rocks dotting this tiny picturesque town, Medicine Park, Oklahoma has a fascinating history. The Plains Indians were well acquainted with this quiet oasis long before its time as a colorful resort town attracting celebrities, gangsters, politicians and journalists. The cobblestones – an abundant, native geological phenomenon of the area – are found in most structures and imbue the town with its distinctive look. Take a lazy stroll on scenic trails by Medicine Creek or Bath Lake, dine in fine restaurants, or bask in the glow of the sun setting over the surrounding Wichita Mountains. A bevy of cottages, cabins and bed and breakfasts make relaxing easy, and shops with all manner of arts, crafts and gift wares offer plenty of browsing pleasure.
A special thanks to our advertisers
Related Articles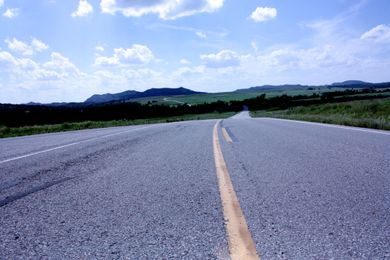 Explore these top five routes for motorcycles in western and south-central Oklahoma and enjoy the freedom of Oklahoma's bike-friendly highways.
Learn More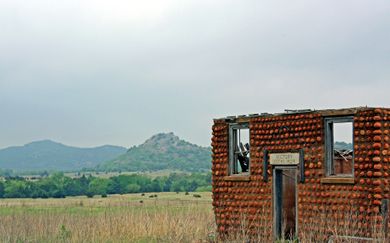 Journey deep into the heart of southwest Oklahoma for an earthy mix of Oklahoma kitsch, American Indian and Western history and nature's pageantry.
Learn More