Biking
Everyone from beginning bicyclists to weekend warriors will find something their speed in Oklahoma. Mountain biking trails go on for miles and miles, so round up some friends or the family, get outdoors and put the pedal to the dirt. Enjoy urban biking trails along the shores of Lake Hefner in Oklahoma City or bike next to the Arkansas River in Tulsa's River Parks. Mountain bikers will love taking to the trails under the gorgeous foliage found at the Chickasaw National Recreation Area or along Oklahoma's plentiful trail systems within state parks and around the state's scenic lakes.

Looking for a challenge? Grab your bike and battle hairpin turns, steep hills and 25 miles of unmarked trails at the Turkey Mountain Urban Wilderness Area near Tulsa, or head into the Ouachita National Forest in southeast Oklahoma for extensive mountain biking trails and elevation changes. Oklahoma also plays host to top-notch cycling festivals and events each year including the renowned Tulsa Tough Ride & Race, the Dam J.A.M. Bicycle Tour in Pryor, Duncan's Dehydrator Ride & Race and the Red River Roadkill Bicycle Rally in Ardmore.
A special thanks to our advertisers
Related Articles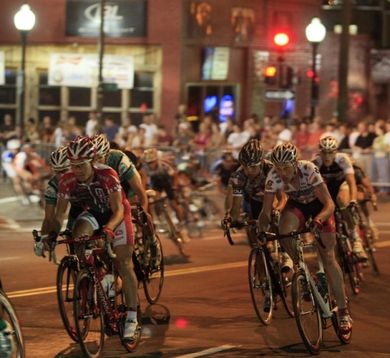 Stunning scenery, endurance-testing challenges and bonding time with fellow peddlers await you at Oklahoma's top bicycling events!
Learn More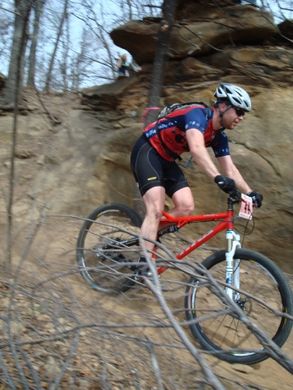 Explore five of Oklahoma's top mountain biking trails that offer the opportunity to get off the beaten path and into the scenery with your bike. Enjoy scenic, wooded areas and unique technical challenges that make Oklahoma a favorite among mountain bikers.
Learn More