Seaba Station Motorcycle Museum
Seaba Station Motorcycle Museum
336992 E Hwy 66
Warwick
,
OK
74834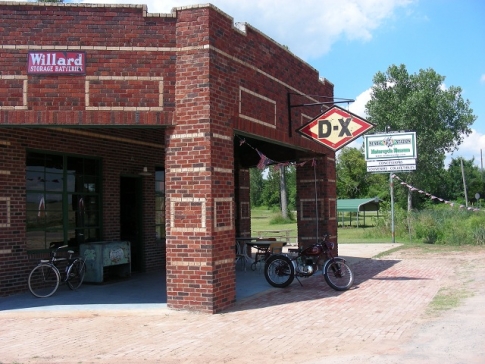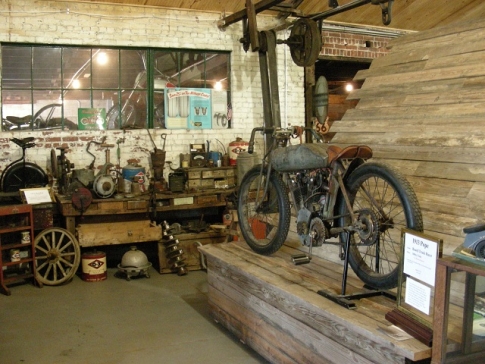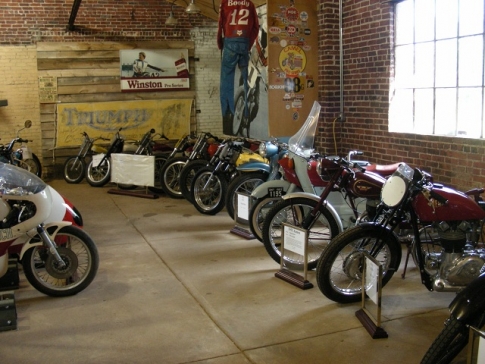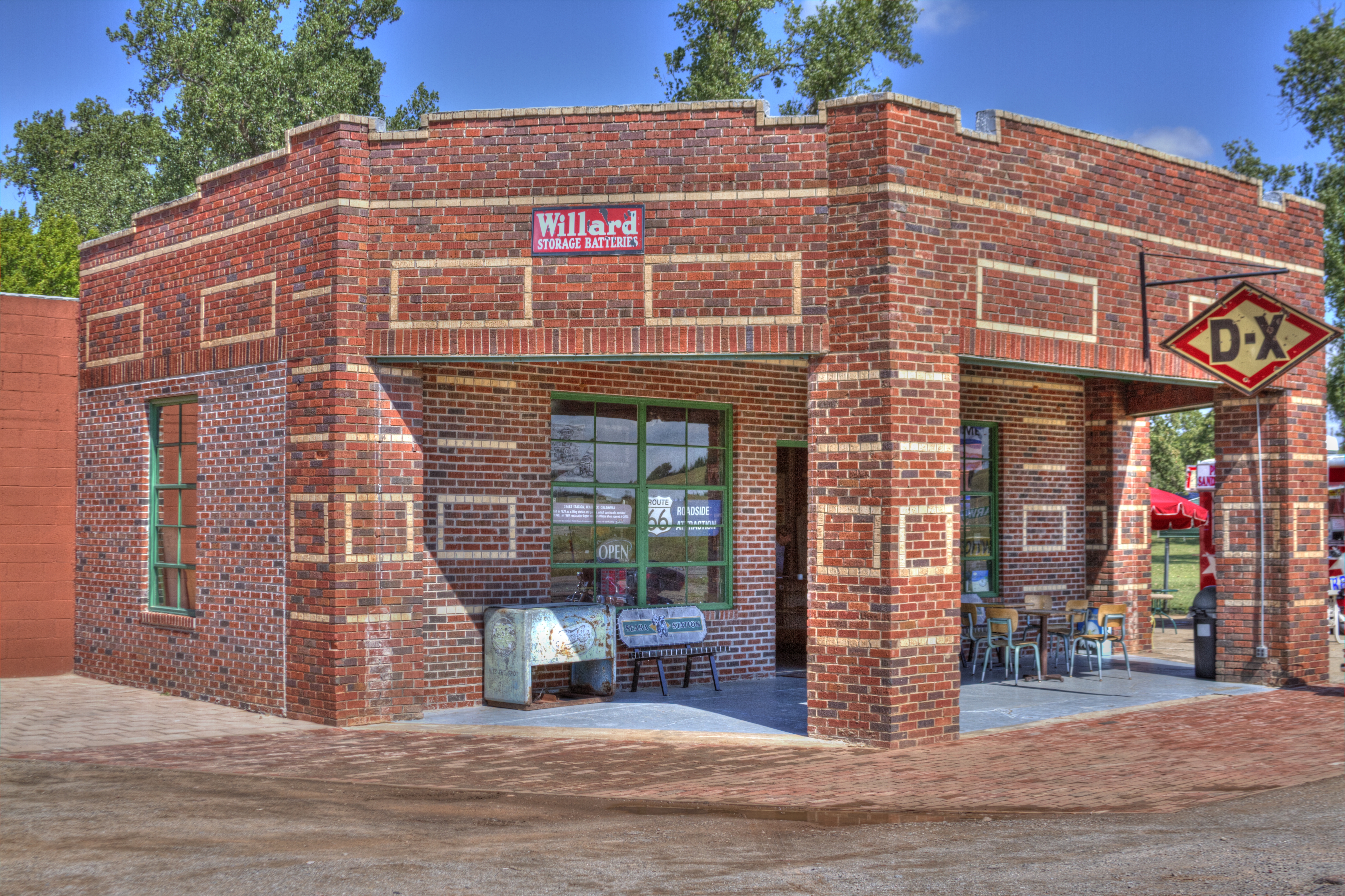 Housed in the former Seaba Filling Station and listed on the National Register of Historic Places, this Route 66 landmark is now filled with over 65 vintage motorcycles from 1908 to present. The Seaba Station was built in 1921, five years before historic Route 66 was certified as a national highway. Visit the Seaba Station Motorcycle Museum in Warwick to browse through motorcycle displays, antiques, souvenirs and more.
Amenities
Facility Amenities:
Credit Cards Accepted, Gift Shop, Meeting Space Available
General Information:
Free admission
Group Amenities:
Accommodates Tour Groups, Bus/Motorcoach Parking
Highway Corridors (within 5 mi.):
I-44, Route 66
Suitable for Ages:
Adults (18+), Children (up to 12), Teens (13-18)
Hours
Sunday:
10:00 am - 5:00 pm
Monday:
10:00 am - 5:00 pm
Tuesday:
10:00 am - 5:00 pm
Thursday:
10:00 am - 5:00 pm
Friday:
10:00 am - 5:00 pm
Saturday:
10:00 am - 5:00 pm
Will open for groups outside of normal business hours with advance notice.
Directions
Located 1 mile east of Hwy 177 on Route 66 in Warwick or 7 miles west of Chandler on Route 66.