Sequoyah's Cabin
Sequoyah's Cabin
470288 Hwy 101
Sallisaw
,
OK
74955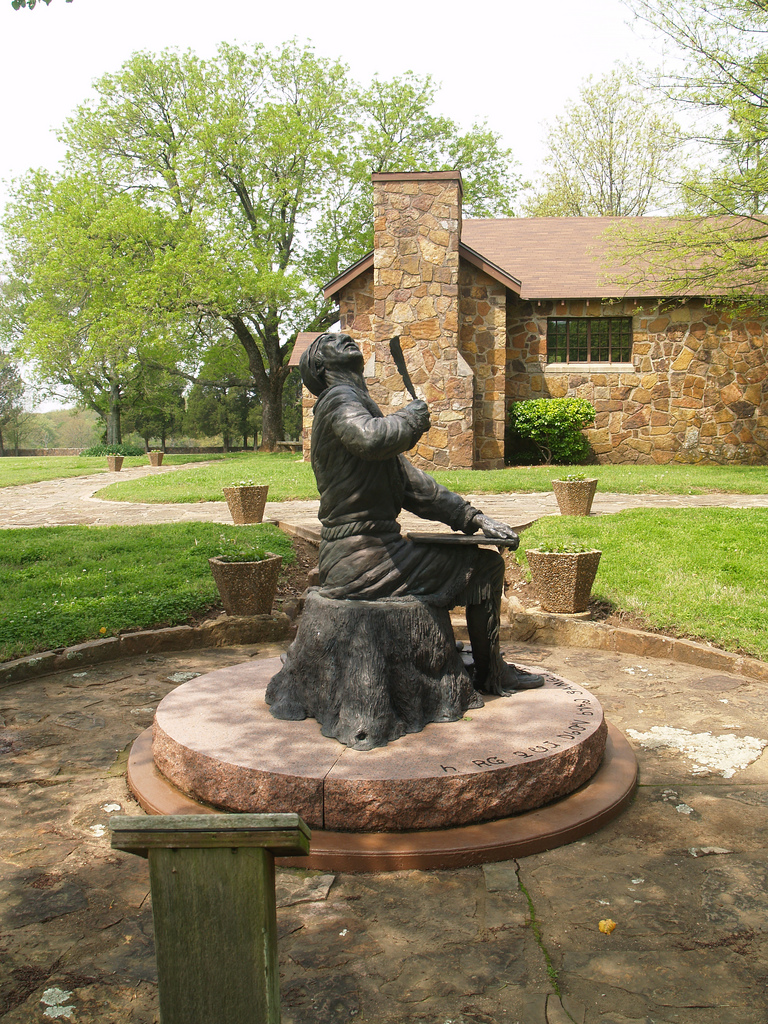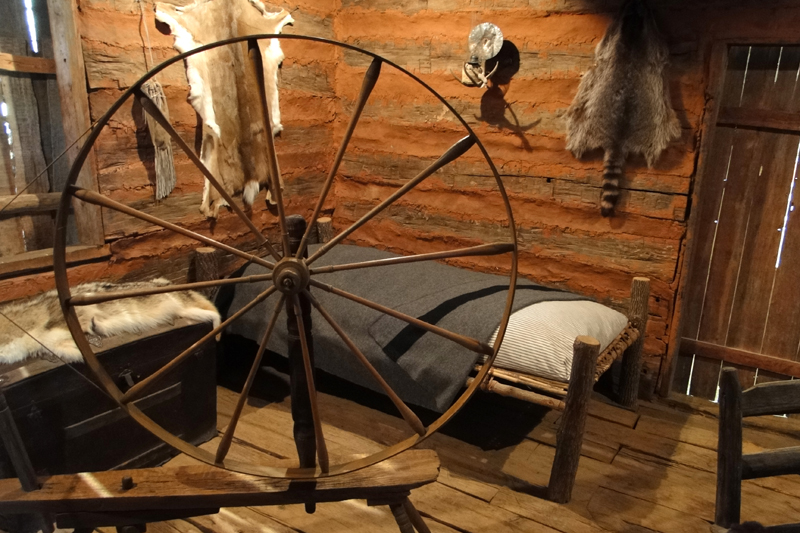 Sequoyah's Cabin in Sallisaw is an Oklahoma landmark that has been protected and preserved to give visitors an inside look at the life of this famous Cherokee man. Sequoyah is well known as a silversmith who developed the written alphabet for the Cherokee language. He built his one-room log cabin in 1829 and visitors will experience firsthand the work of Sequoyah to increase literacy within the Cherokee Nation. The cabin was enclosed in a protective native stone cover building in 1936 for future generations to experience its unique history.
At the museum today, Cherokee history and basics of his syllabary's use are taught, and exhibits and artifacts of early Cherokee life are on display. Browse artifacts that reflect the great accomplishments of Sequoyah and his contribution to Oklahoma history and heritage. Settled on a serene 10-acre park, visitors enjoy walking the very grounds Sequoyah once walked after browsing the artifacts within the cabin.
Amenities
Facility Amenities:
Gift Shop
General Information:
Free admission
Group Amenities:
Bus/Motorcoach Parking
Tour Information:
Guided Tours
Hours
Tuesday:
10:00 am - 4:00 pm
Wednesday:
10:00 am - 4:00 pm
Thursday:
10:00 am - 4:00 pm
Friday:
10:00 am - 4:00 pm
Saturday:
10:00 am - 4:00 pm
Pricing
Adults: $5
Seniors: $3
Students: $3
Under 5: Free​
While every effort has been made to ensure the accuracy of the pricing listed above, prices are subject to change without notice.
Directions
From I-40, take Sallisaw exit, then 3 miles N on Hwy 59, and 7 miles E on Hwy 101.