Tulsa Zoo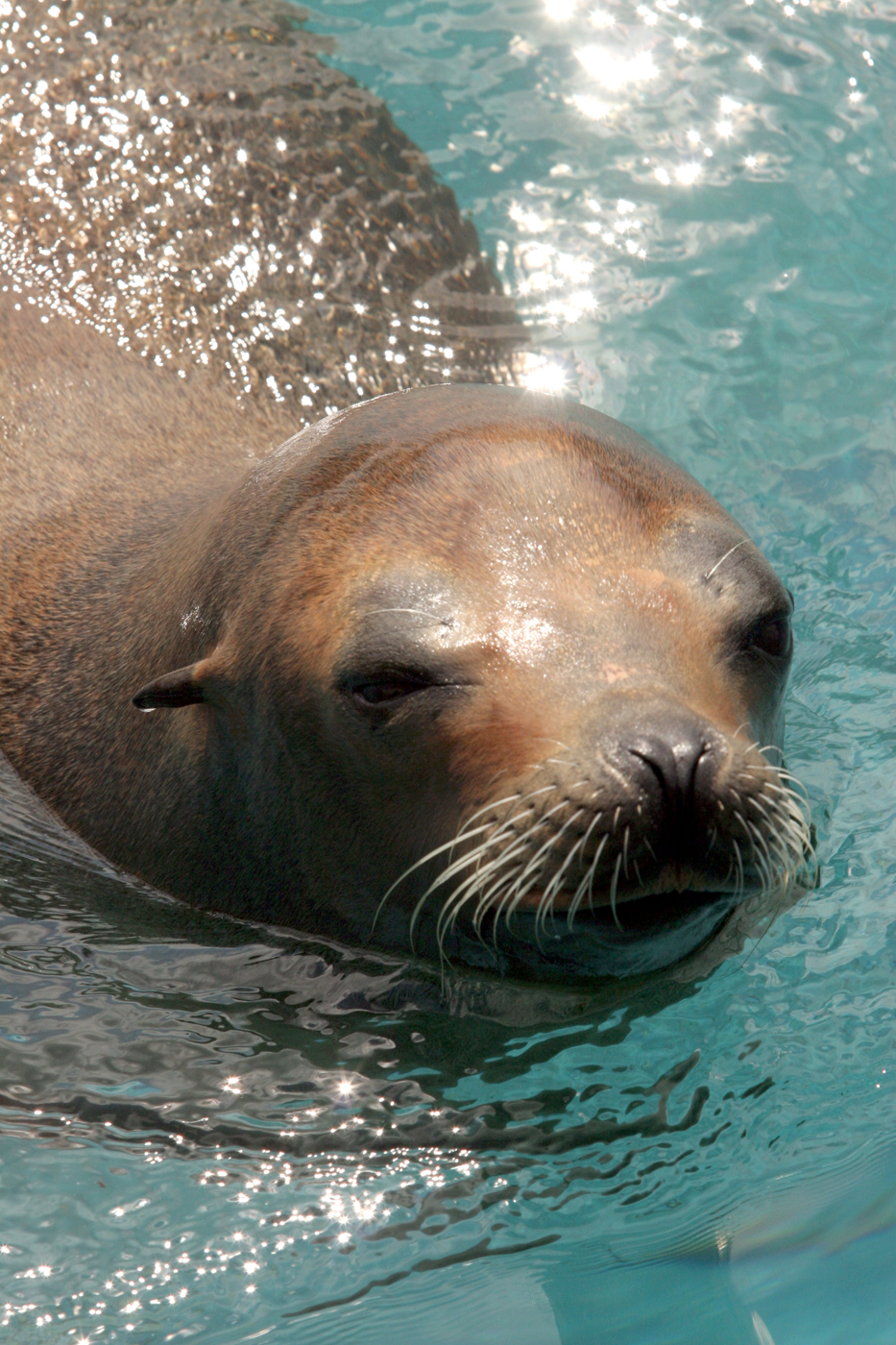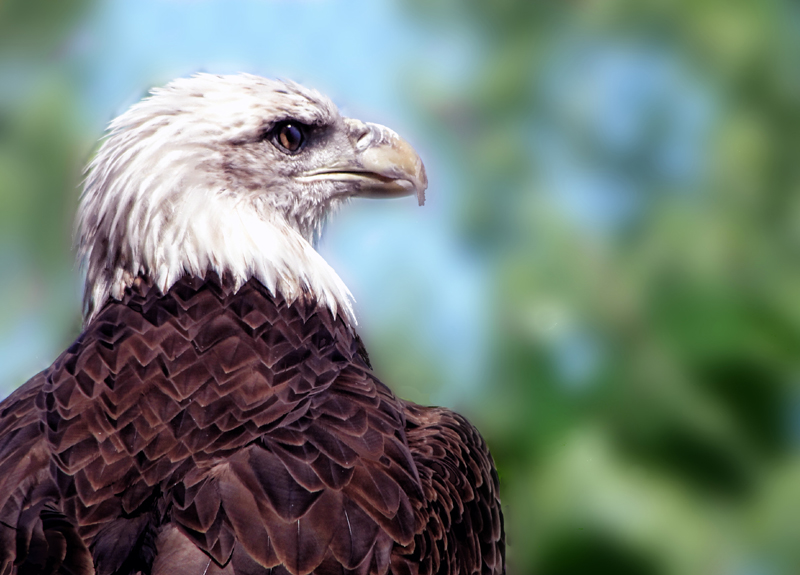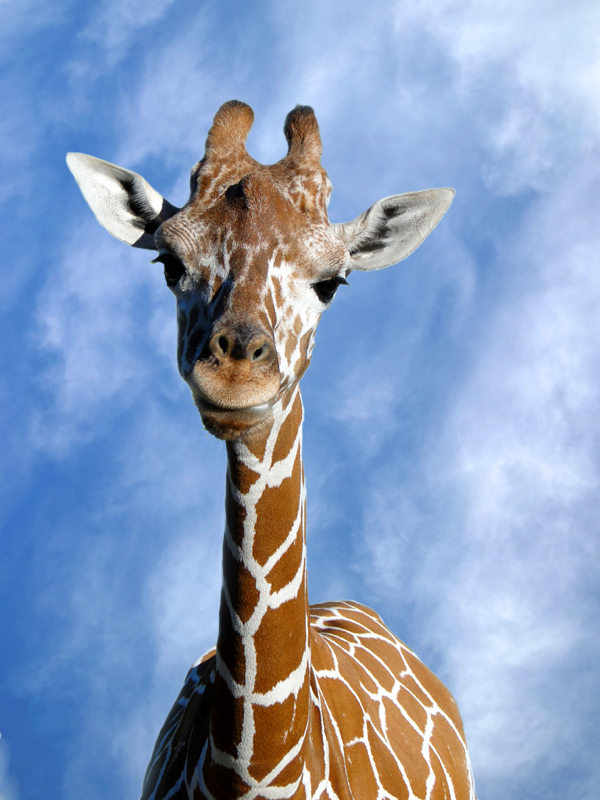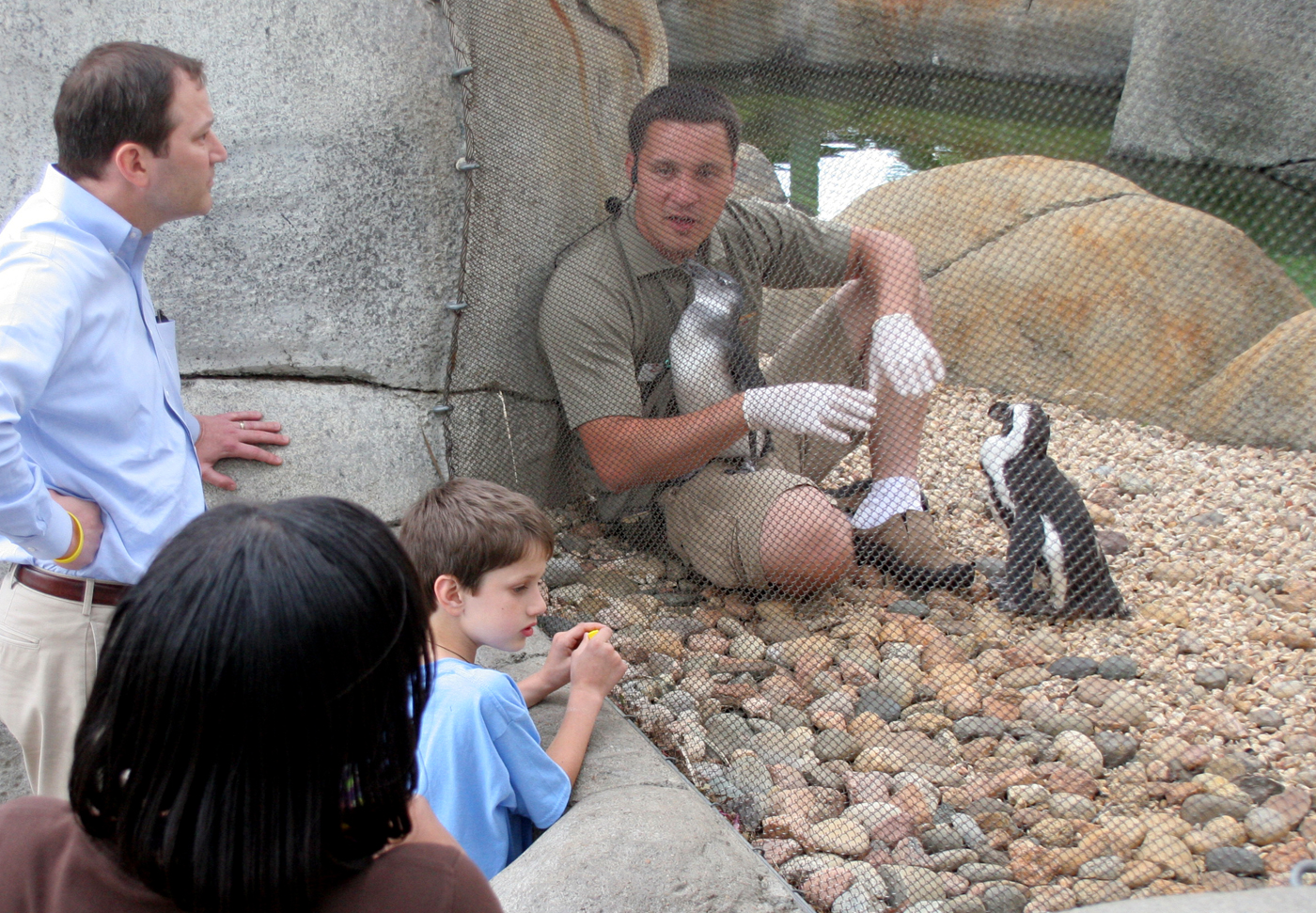 Bring the entire family to the Tulsa Zoo, a unique family friendly destination featuring animal encounters on 84 acres. The animal exhibits offer an exciting journey into the natural world with must-see exhibits including the Mary K. Chapman Rhino Reserve, Chimpanzee Connection and the Helmerich Sea Lion Cove.
Exhibit Overview:
Tour the Robert J. LaFortune WildLIFE Trek, a journey through animal life in the cold, desert, forest and water. Guests will find features old and new, from an interactive area and training wall, to the zoo's original cave exhibit. This four-building complex will thrill all who take a trek through the wild.
The African Plains is home to the new three-acre Mary K. Chapman Rhino Reserve, giraffes, lions, African painted dogs, and meerkats.
The Rainforest features translucent canopy panels, lush vegetation and pre-Colombian ruins, which serve as a habitat for the resident jaguars. View exotic species such as black howler monkeys, anacondas, sloths, dwarf caimans and a variety of bird species, which fly freely throughout the interactive exhibit.
Browse through the Dave Zucconi Conservation Center to view a range of species, from birds and primates, to reptiles and fish. Learn how animals and plants adapt in an array of environments with the Secrets of Survival exhibit, then head to the reptile nursery to witness baby reptiles hatch.
Helmerich Sea Lion Cove offers a view of sea lions from different vantage points, including from an underwater viewing station.
Take the kids to the petting zoo featuring small and friendly farm animals. Witness the daily routines of animals such as guinea hogs, river otters, kangaroos, and more. Other education areas include an Oklahoma trail, a sensory garden, and the COX Nature Exchange.
Learn about your favorite animals from the keepers who care for them each day. Daily keeper chat and demonstration schedules are available on the zoo's website.
Dining Options: Macaw Landing Grille is a full-service restaurant with indoor and outdoor seating. Other seasonal snack options are available throughout the zoo.
Amenities
Discounts:
Senior Discount
Facility Amenities:
ADA Compliant, Credit Cards Accepted, Gift Shop, Handicapped Parking, Meeting Space Available, Restaurant on site
Group Amenities:
Accommodates Tour Groups, Bus/Motorcoach Parking, Group Rates Available, Tour Group Welcome Reception
Highway Corridors (within 5 mi.):
US-412, US-75
Suitable for Ages:
Adults (18+), Children (up to 12), Teens (13-18)
Tour Information:
Self-guided tours
Hours
Sunday:
9:00 am - 5:00 pm
Monday:
9:00 am - 5:00 pm
Tuesday:
9:00 am - 5:00 pm
Wednesday:
9:00 am - 5:00 pm
Thursday:
9:00 am - 5:00 pm
Friday:
9:00 am - 5:00 pm
Saturday:
9:00 am - 5:00 pm
Open year-round. Closed Christmas Day and the third Friday in June. Attractions schedules vary depending on weather.
Pricing
Adult: $10
Seniors (65+): $8
Children (Ages 3-11): $6
Children 2 & under: Free
Attractions (non-member pricing):
Train Ride (one-way): $1.50
Carousel Ride: $1.50
Gem Dig: $5
Sluice: $6 to $10
Geode: $8
Camel Rides: $5
While every effort has been made to ensure the accuracy of the pricing listed above, prices are subject to change without notice.
Directions
To get to the Tulsa Zoo, follow I-244 or Hwy 11 and take the Sheridan exit. Go north to 36th Street North, then follow the signs to the zoo, located in Mohawk Park.