Disney Area at Grand Lake State Park
! Disney Area at Grand Lake State Park Winterization Notice
Disney Area at Grand Lake State Park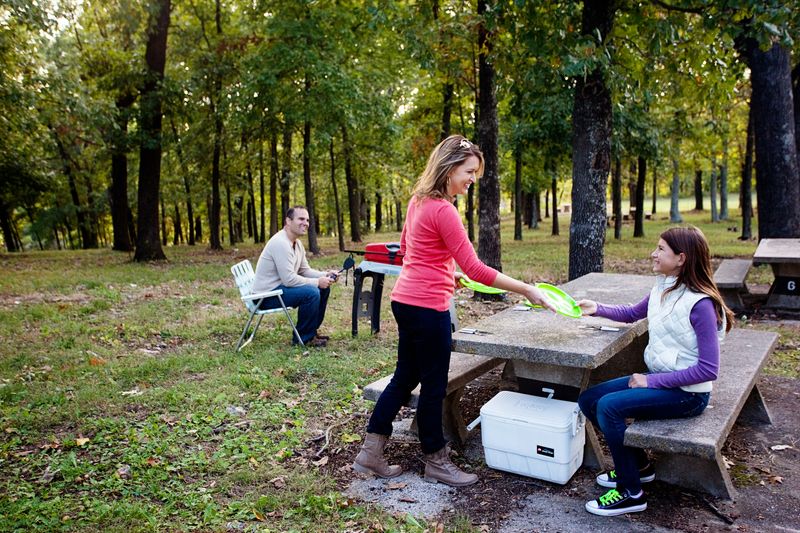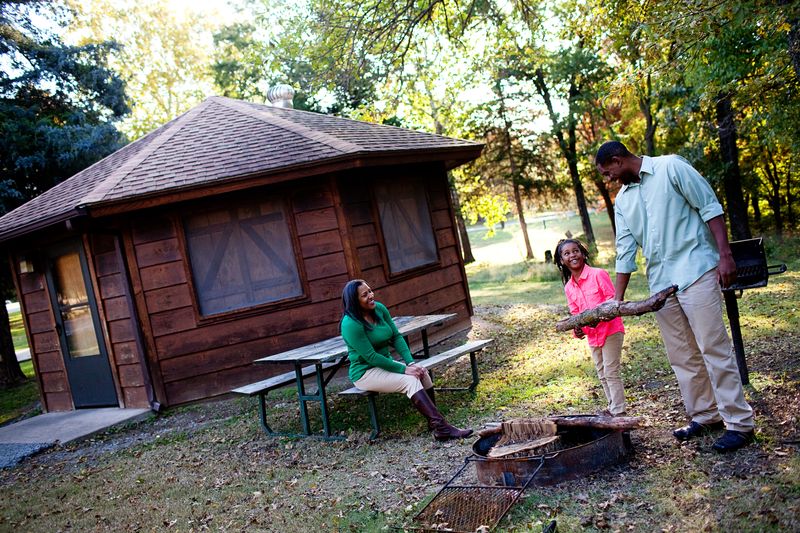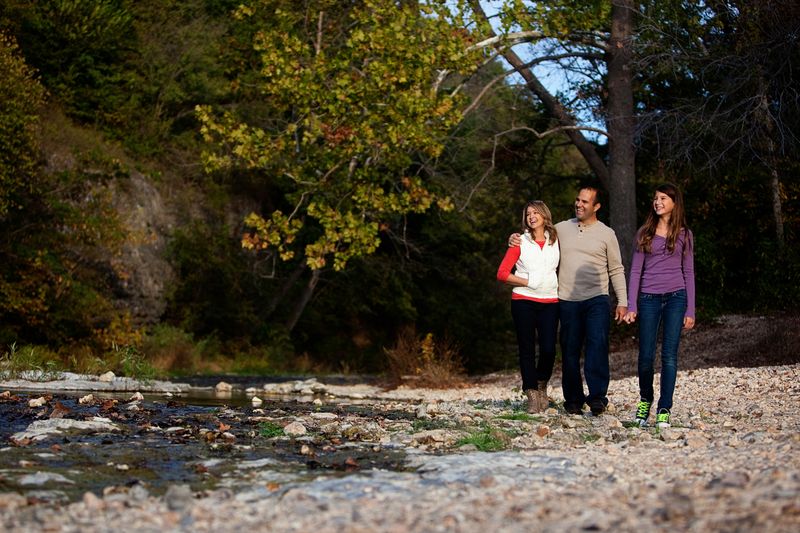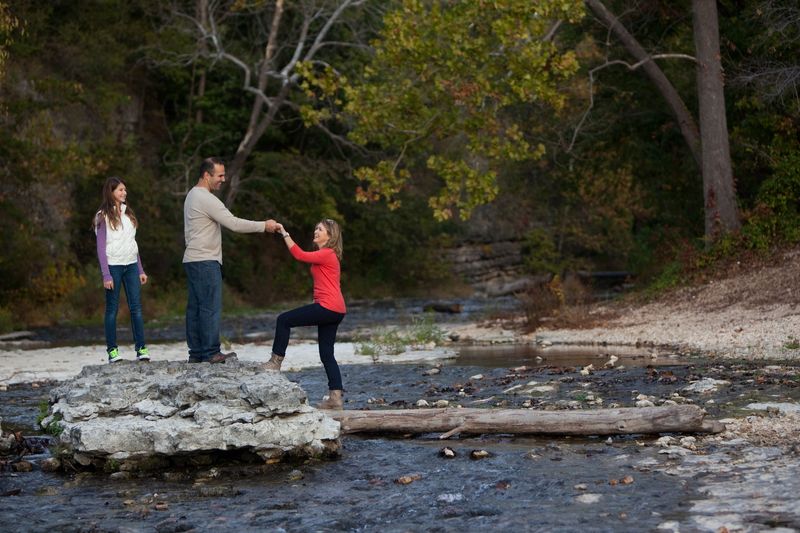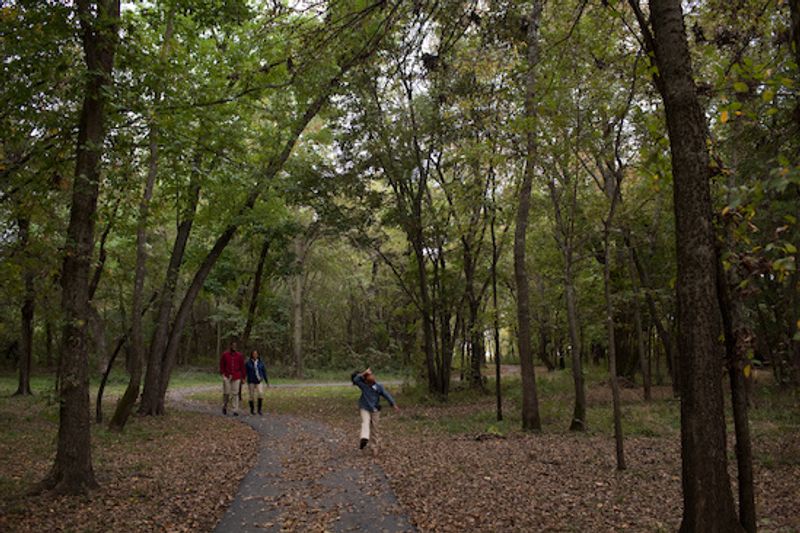 Disney Area at Grand Lake State Park
232 Cliff Heights
Disney
,
OK
74350
Park Office:
918-435-8066
Located by the flood gates of the Pensacola Dam at Grand Lake, the Disney Area at Grand Lake State Park is comprised of 32 acres of rolling green hills, tall trees and a flowing river.
The Disney Area at Grand Lake State Park is located just two blocks east of Disney on Highway 28. It has become a popular area for bass fishing and water sports and offers a lighted boat ramp. Nestled between the trees and Grand Lake are a total of 20 tent campsites, and each site has its own picnic table. The park is also a great place for family reunions where everyone can mingle in the group shelter picnic area. A comfort station featuring restrooms and hot showers is centrally located for your convenience. On the southern side of the park, vault toilets are also available.
Children will enjoy the outdoor playground in Disney Park, while adults can find entertainment on a stroll around the grounds. Wade through the park's waterfall, go for a float along the stream, or just soak up some sun along the swimming beach. Leashed pets are welcome, and the park is open 24 hours a day.
The Disney Area at Grand Lake State Park is centrally located between Tulsa (65 miles), Joplin (67 miles) and Rogers (63 miles), which lets you get away without wandering too far from home.
Nearby Disney entertainment includes Hogan's Off Road Park, which is located right beside the neighboring dam spillway. The park gives off-roaders easy access to the range with about five square miles of trails and rock structures for rock crawlers. Another entertainment venue in Disney is the Picture in Scripture Amphitheater that features pavilion dining, gospel singing and a play that runs each Friday and Saturday night beginning at 6:30pm.
***NOTICE*** Due to winterization at the Disney Area at Grand Lake State Park, the park will be open for day use and boat ramp only from November 1, 2018 through April 1, 2019.
Oklahoma State Parks are open year round, although certain areas are temporarily closed for the winter season to prevent damage to structures during inclement weather.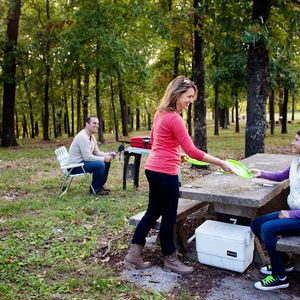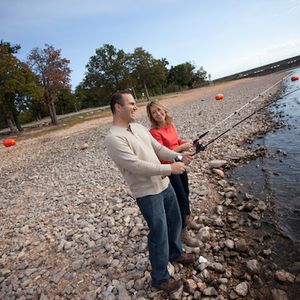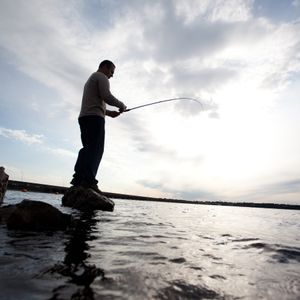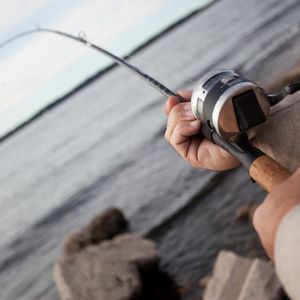 Activities
Pricing
Senior Discounts for Campsites:
The senior discount is currently $2 off the daily published rate for designated standard RV and tent campsites. Utility fees are not discounted.
Total disability discount is currently 50% of the base rate for designated standard RV and tent campsites. Utility and premium campsite fees are not discounted.
Senior discounts are also offered on other recreational features.
For more information on senior and disabled discounts, please click 'Senior Citizen & Physically Challenged Visitor Opportunities' under the Maps & Resources tab located above.
While every effort has been made to ensure the accuracy of the pricing listed above, prices are subject to change without notice.
Amenities