Lake Thunderbird State Park
Lake Thunderbird State Park
Discovery Cove Nature Center
Lake Thunderbird State Park
13101 Alameda Dr
Norman
,
OK
73026
Park Office:
405-360-3572
***NOTICE*** Effective Monday September 9, 2019, campsite base rates for RV and tents will be increased to $16.00 per site, per day. Rates for water and sewer will increase $1.00 each, per site, per day. Extra tents placed on an RV or tent site will be charged the $16.00 rate. There will be no charge for tents for dependents under the age of 18 whose parent or parent(s) are occupying a site. The increase will be reflected on new reservations beginning 9/9/2019.
Lake Thunderbird State Park offers a variety of water activities and recreation. The park features two marinas (Calypso Cove Marina and Little River Marina), nine boat ramps and two swim beaches. Accommodations include over 200 RV sites with 30 full hookup sites, restroom facilities and primitive campsites. Lake Thunderbird State Park also features playgrounds, picnic tables and an archery range. A total of ten picnic shelters for groups and eight family shelters (Little Axe campground only) are available for reservation through the park office.
Both the Lake Thunderbird State Park Discovery Cove Nature Center and equestrian trails are located in the Clear Bay area. The trails, which are open Wednesday through Sunday, cover four miles and feature 12 obstacles. Negative Coggins papers are required, and no on-site stables are available. An array of hiking, mountain biking and nature trails are also available in Lake Thunderbird State Park. Deer archery and waterfowl hunting are available in designated areas during the applicable seasons.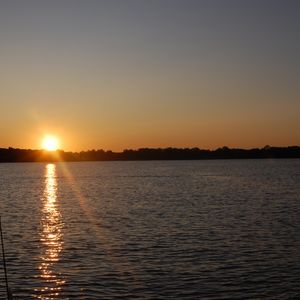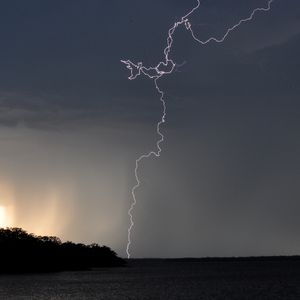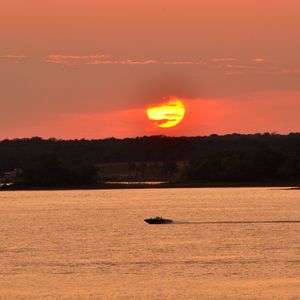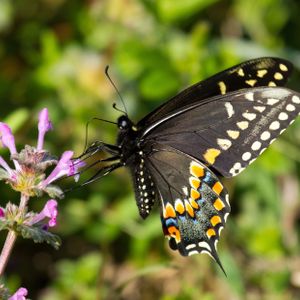 Activities
Canoeing/Rafting/Kayaking
Pricing
Tent sites: $16
Semi-modern RV site with water/electric: $25
Modern RV site with water/electric/sewer: $29
Little Axe Campground: $5 day use fee charged per vehicle from 6am-11pm.
Senior Discounts for Campsites:
The senior discount is currently $2 off the daily published rate for designated standard RV and tent campsites. Utility fees are not discounted.
Total disability discount is currently 50% of the base rate for designated standard RV and tent campsites. Utility and premium campsite fees are not discounted.
Senior discounts are also offered on other recreational features.
For more information on senior and disabled discounts, please click 'Senior Citizen & Physically Challenged Visitor Opportunities' under the Maps & Resources tab located above.
While every effort has been made to ensure the accuracy of the pricing listed above, prices are subject to change without notice.
Amenities