Trail Maintenance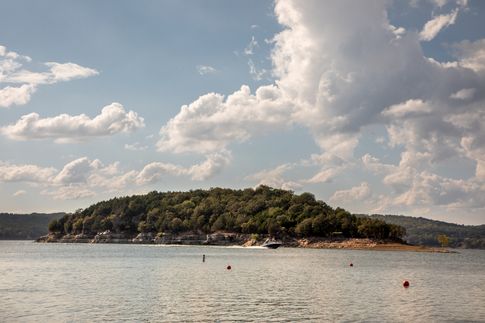 Dates:
03/01/2022 - 12/01/2022
Hours:
Approximately 4-8 hours
Description:
Volunteers will work to clear trails, provide updated signage and perform maintenance on the trail tread. Volunteers should be prepared for moderate hiking. Work continues on our walking trails continued on from last year. This project would make a very good Eagle Scout project and we are very open to discussing the possibility with you.
Request to Volunteer
* Required fields