Jim Thorpe Home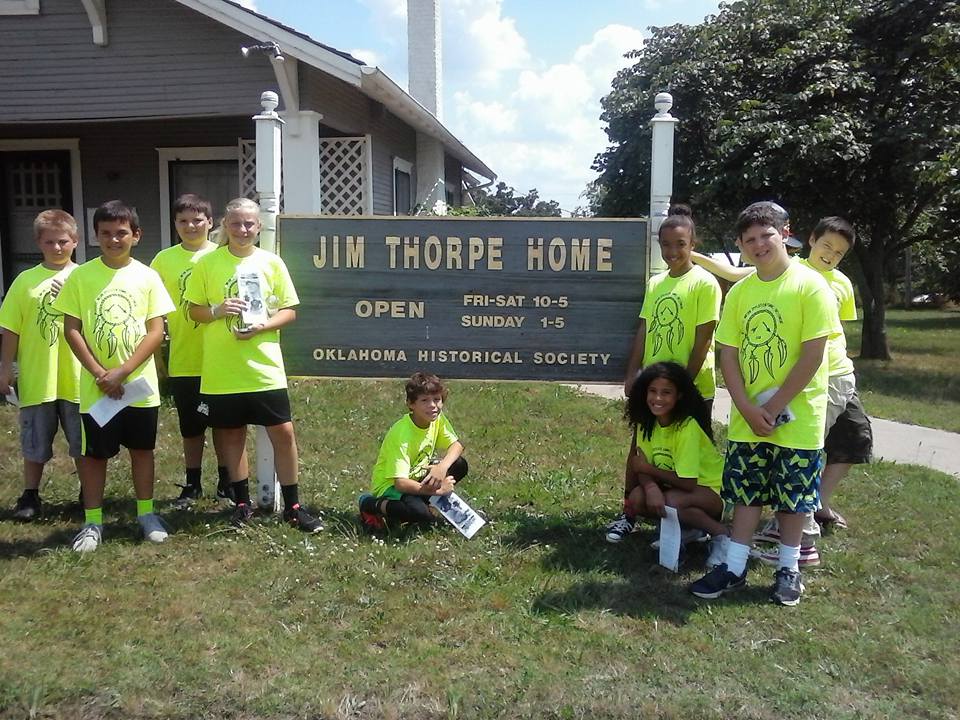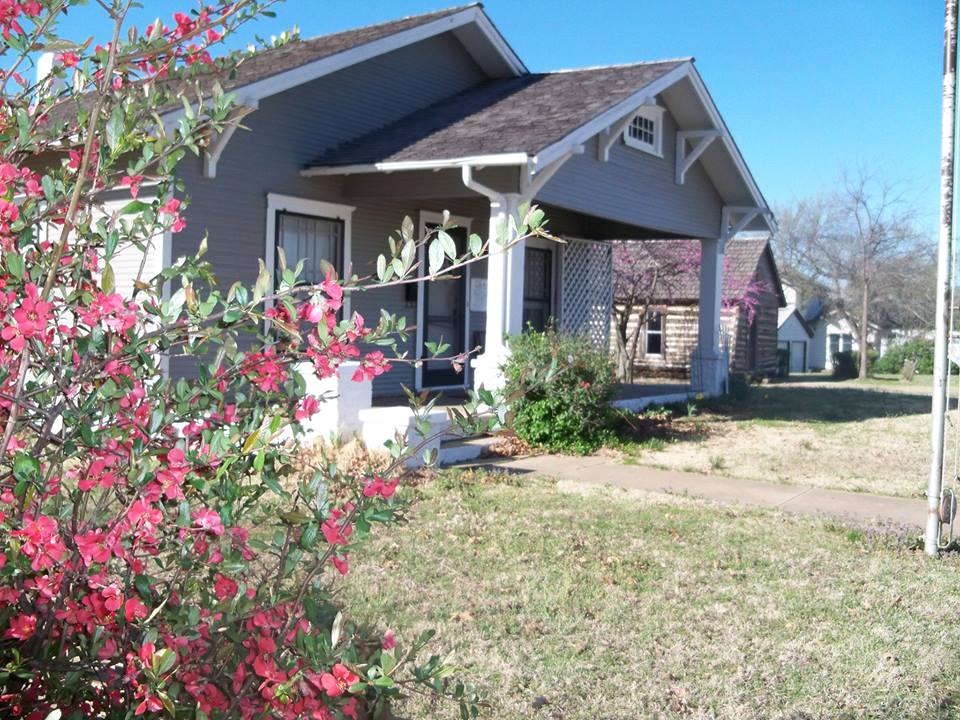 Take a tour of the former home of 1912 Olympian Jim Thorpe. Head inside and explore artifacts and displays of Thorpe's track and field awards, as well as many family items. This two-bedroom house is the only home Jim Thorpe ever owned and includes a log cabin that sits beside it. While stepping inside the home of one of the twentieth century's greatest athletes, be sure to gaze at some of Thorpe's most treasured possessions.
Amenities
General Information:
Free admission
Group Amenities:
Bus/Motorcoach Parking
Tour Information:
Guided Tours
Hours
Wednesday:
9:00 am - 5:00 pm
Thursday:
9:00 am - 5:00 pm
Friday:
9:00 am - 5:00 pm
Saturday:
9:00 am - 5:00 pm
Directions
From Stillwater, take Hwy 51 E to Yale.
Related Articles
Discover Payne County and trace your family history and ancestry with this list of county-specific genealogy resources.
Learn More
Oklahoma offers an astounding array of free things to do that will keep you and your family entertained without breaking the bank. Take a tour of Oklahoma's top activities and attractions with free admission and let the possibilities unfold.
Learn More