Kelli O'Hara's Hometown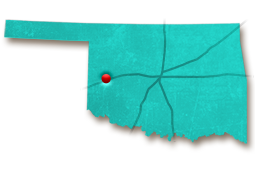 Photo Gallery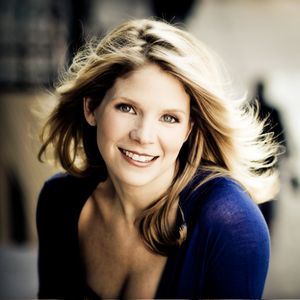 Video Gallery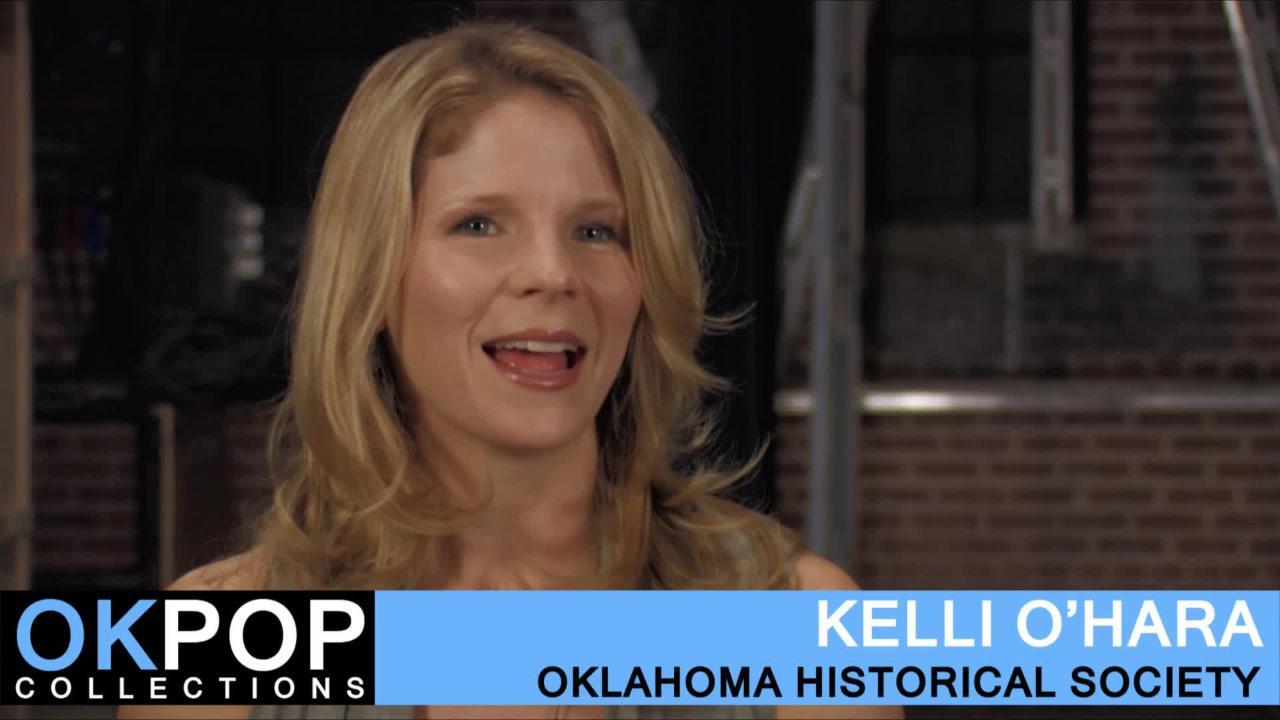 Discography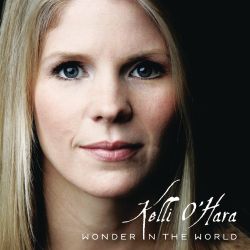 ---
{{ data.name }} Edition
---
Kelli O'Hara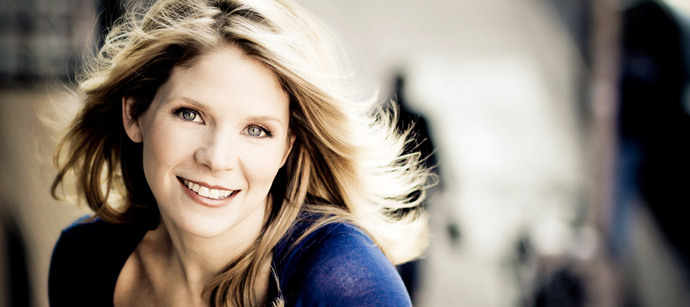 Born: 04-16-1976
Kelli O'Hara, one of Broadway's most successful ingénues, was born on April 16, 1976 in Tulsa, Oklahoma. The musical theater star, singer and songwriter grew up in Elk City, graduated from Deer Creek High School near Edmond and attended Oklahoma City University, where she earned a Bachelor's degree in music with an emphasis on vocal performance and opera.
While growing up in the Sooner State, O'Hara's interest in performing on stage was sparked after seeing a production of Oklahoma! "I was born and raised in Oklahoma. It was the first live musical I ever saw," Kelli once said. "I also grew up on a farm, I'm a soprano and wanted to be Laurey."
While at OCU, O'Hara studied with Florence Birdwell, the celebrated Oklahoma master teacher who also taught Kristin Chenoweth, Kelli's OCU Gamma Phi Beta sorority sister. Of her educational experiences at OCU, Kelli said, "Now I look back, and you think 'Oh, I'm from Oklahoma.' People say, 'You must have been the big fish in the small pond.' I wasn't at OCU at all. I've had some success in New York, which is really great and surprising because at OCU I was very much among people that I had to strive to work harder to be up with."
Kelli established herself as one of Broadway's great leading ladies with her soaring vocals and subtle delivery of lines.
O'Hara's connection with her alma mater remains strong – she admits to constantly running into OCU alums on the streets of New York. Kelli's husband has even asked, "Is there something in the water down there?...That's the 35th OCU person that you've introduced me to that's in another Broadway show."
After graduating from OCU, O'Hara won the State Metropolitan Opera Competition before moving to New York and enrolling in the Lee Strasberg Institute to train in method acting and performance. She later studied at Juilliard and the Broadway Dance Center before making her Broadway debut in 2000's Jekyll & Hyde.
From there, Kelli established herself as one of Broadway's great leading ladies with her soaring vocals and subtle delivery of lines while performing on stage. O'Hara earned Tony Award nominations including multiple Best Actress in a Musical nods for her work in The Light in the Piazza (2005), South Pacific (2008) and Nice Work if You Can Get It (2012). She starred opposite John Lithgow in the Sweet Smell of Success and Harry Connick Jr. in the 2006 Tony Award winning production of The Pajama Game, for which Kelli earned Tony, Drama Desk and Outer Critics Award nominations.
Kelli's talents have extended well beyond the stage with roles in both television and film including Sex & the City 2, Blue Bloods (CBS), Numb3rs (CBS), All My Children (ABS), Alexander Hamilton (PBS) and more. In 2008, Kelli released her first album, Wonder in the World, and followed it with 2011's Always, which featured the song "They Don't Let You in Opera (If You're a Country Star)" where she sings with her native Oklahoma accent.
In 2009, she made an impression with an electrifying rendition of "God Bless America" at New York's Yankee Stadium during game six of the World Series and has notably performed at Carnegie Hall, Capitol Hill, the Kennedy Honors and on the Memorial Day and July 4th PBS live telecasts.