Photo Gallery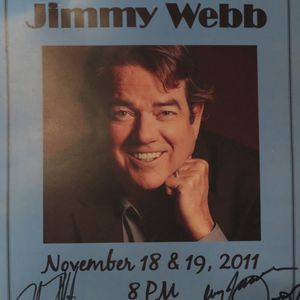 Video Gallery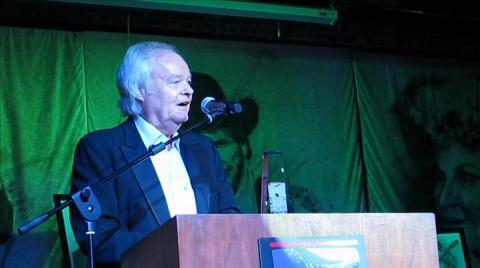 ---
{{ data.name }} Edition
---
Pop

Pop music, although a difficult genre to define, describes the brand of catchy, danceable and commercial tunes that sweep radio airwaves during any given decade. While pop, or popular, music can include any style, the pop music genre is generally oriented toward singles charts and often sounds like a gentle version of rock and roll. Since musical tastes are ever-changing, what is considered "pop" is always in a state of flux – while the first pop songs from the 1920s drew from blues and hillbilly tunes, the sound eventually absorbed sounds of jazz, country, soul and even hip hop.
Popular music in Oklahoma has always been heavily influenced by the country and western genre; however, the spread of radio helped bring other musical styles to the state, giving birth to a variety of Sooner State pop acts. Hanson, the pop group consisting of three brothers from Tulsa, created a frenzied fandom in the 1990s when they were just teens. They got their start in small regional shows and quickly grew into pop legends. They've made numerous award-winning studio albums and churned out countless hits but they haven't forgotten their Tulsa home. They return annually to perform at the Tulsa International Mayfest, one of the first shows they ever played together.
Pop music pulses through live music venues across the state including Oklahoma City's Chesapeake Energy Arena and Tulsa's BOK Center and Cain's Ballroom. If you're lucky, you'll catch a live show by an Oklahoma pop music legend. Elk City native Jimmy Webb, for example, has played hits like "MacArthur Park" on the Blue Door stage in Oklahoma City and Hugo-born B.J. Thomas has played pop hits like "Raindrops Keep Fallin' on My Head" at several local Oklahoma casinos.
---