Quartz Mountain State Park
Quartz Mountain State Park
Park Office:
14722 Highway 44a
Lone Wolf
,
OK
73655
Park Office:
580-563-2238
Park Office:
580-563-9286
---
Cradling the shores of Lake Altus-Lugert, Quartz Mountain State Park promises an oasis of family fun in southwestern Oklahoma. From boating to bouldering, this gateway to the Wichita Mountains has attracted generations of outdoor enthusiasts.
Built by the Civilian Conservation Corps as part of FDR's New Deal, Quartz Mountain was completed in 1937, joining six other projects across the state to form the original seven Oklahoma State Parks. A mid-century lodge and golf course were completed in the 1950's, expanding and introducing the park to a whole new world of guests as families took to the road.
In the 1970s, a partnership was forged with the Oklahoma Arts Institute and a native stone amphitheater was constructed for outdoor performances. In addition to the amphitheater, a performance hall and dedicated art studios were built to accommodate the students at the Quartz Mountain Art Institute. Tragically, a large fire destroyed the original lodge in 1995. It was rebuilt and reopened in 2001. Shortly after lodge completion, the park was transferred to the Oklahoma Regents for Higher Education, who ran it for nearly two decades before returning management to Oklahoma State Parks in 2020. Upon resuming control, parks fully renovated the space and visitors now enjoy a world-class stay at this gorgeous lodge perched in the heart of southwest Oklahoma.
Guests can also enjoy a meal at the Lookout Kitchen, the official restaurant partner of Oklahoma state parks. Here, you'll find delicious meals for breakfast, lunch and dinner made from locally sourced ingredients that form perfect dishes to fuel your state park activities.
In addition to the lodge, the park also features five separate camping areas with nearly 100 primitive and just as many RV sites. For a different vibe, stay in one of the relaxed cabins and wake up to some of the finest beach views in Oklahoma.
Beyond hiking, mountain biking and water recreation in the park, guests can also enjoy a nearby amusement park. Rock climbers and rappelers can explore Baldy Point climbing area. Towering 300 feet above the prairie, this micro-range offers an excellent stomping grounds for budding climbers to broaden their skills and experts to hone their scrambling chops.
Seasonal ATV riding area is available April through October in the North Shore area, featuring approximately 400 acres of land and two miles of trails.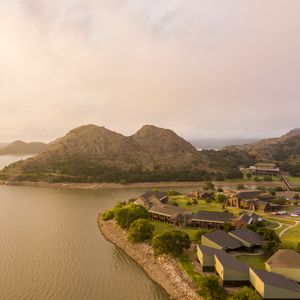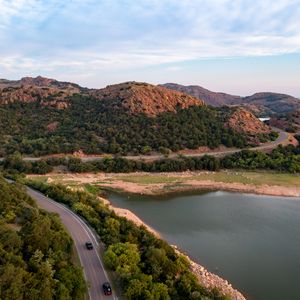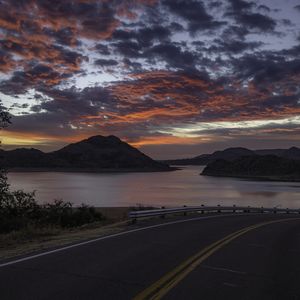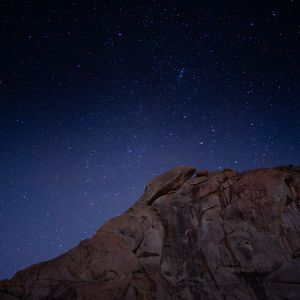 Activities
Canoeing/Rafting/Kayaking
Pricing
Click for current pricing of
tent and RV campsites
and
cabin and lodge rooms
.
Amenities