Robbers Cave State Park
Robbers Cave State Park
Robbers Cave Lodge
---
Related Listings
Related Articles
Related RoadTripOK Episodes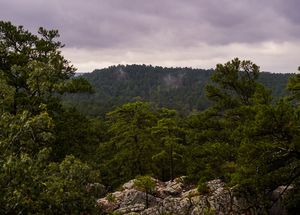 In what was once a hideout for some of the nation's most infamous robbers, the Oklahoma Road Trip team rappels down cliffs at Robber's Cave State Park and strikes gold with the chicken fry at Maw and Pa's Country Cafe in Wilburton.
Watch Episode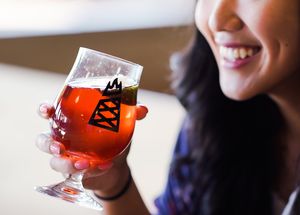 The Oklahoma Road Trip team looks back at 2019's adventures, including a few of their favorite places and friends made along the way.
Watch Episode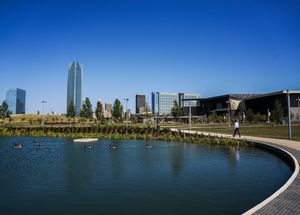 Follow the Oklahoma Road Trip Team as they reflect on an inspiring year of travel across the state, make a souvenir stop at the State Capitol and check out Scissortail Park in Oklahoma City.
Watch Episode
Related Topics